Napoletana Inspired Mobile Pizzeria Catering Private & Public events in New York City and Charleston, SC
Pizza da Michelino uses quality imported ingredients and a long fermentation process that results in a light, airy, fragrant Napoletana-inspired pizza dough that is nostalgic, delicious, and easily digestible.

We are the perfect caterer to include at your wedding, corporate event, bridal shower, graduation party, birthday party, or sports-related event. Our compact yet powerful mobile pizzeria requires a space no greater than 10x10. This allows us to cater to groups both small and large and serve pizza exactly where you wish.

In addition to special events and private parties, Pizza da Michelino makes public pop-up appearances at various breweries, restaurants, neighborhoods, golf courses, dealerships, as well as wineries.

You can taste the passion in each pizza when present at one of our public or private events. We strive to exceed expectations on all fronts, all the time. With customizable pizza menus available at special events, the fun and excitement are truly endless!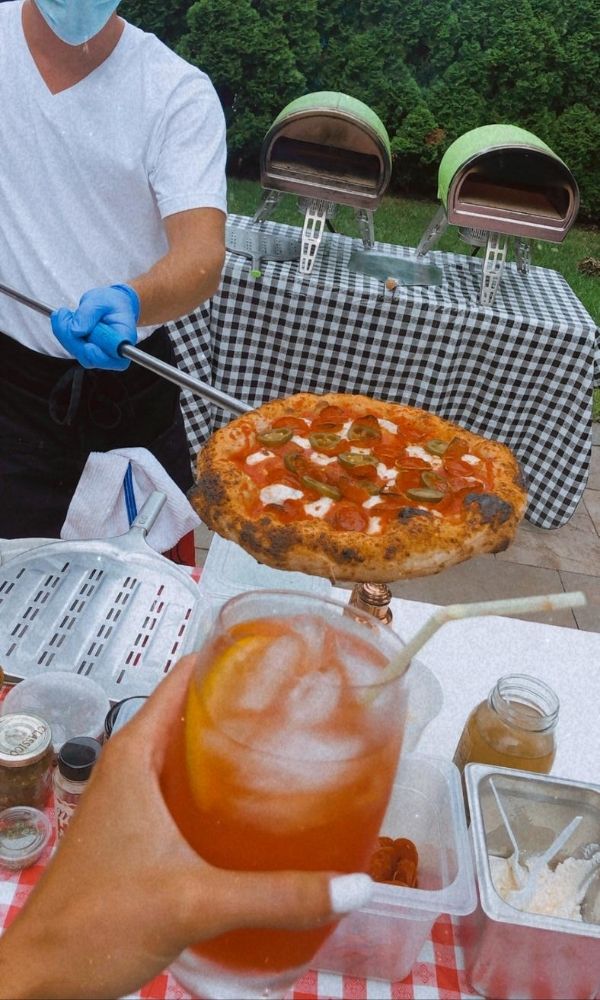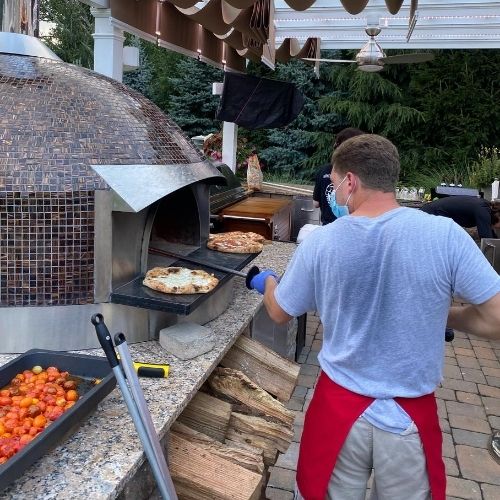 Intimate in-home experiences

Happy Customers!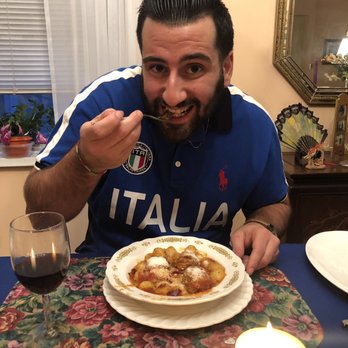 "Mike has a special talent when it comes making Neapolitan-inspired pizza. He provides wonderful customer service, and is a very friendly guy with a true passion and love for making pizza. He uses high quality ingredients and makes great dough thats thin, light, airy and easily digestible."
- Matteo T.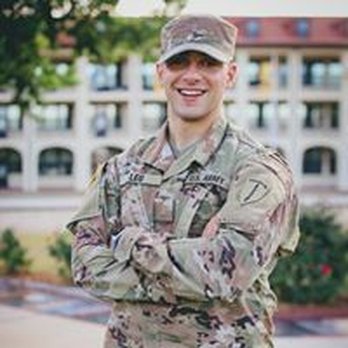 "When you go to a Pizza Da Michelino event it is more than just the food, it is an opportunity to join the Pizza Da Michelino family! The vibes are always welcoming and comfortable, but the pizza is unique and addicting making this the ultimate way to spend some time with friends/family or have a rare experience that will have you coming back to revisit the euphoria that only this homemade napoletana style pizza could bring to your taste buds."
- Anthony L.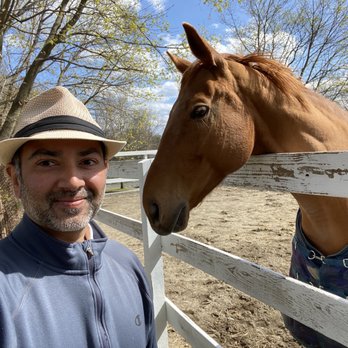 "Mike makes everything at home, sauce, dough, basil, the works...I must comment on the sauce because it's made from home grown tomatoes. Best I have had. All I can say is that it must be tried. I have tried all the pizzas on the pop up menu and I will say they are the best in each category."
- Sabin C.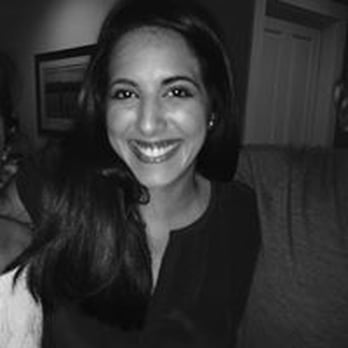 "I tried these pizzas for the first time at Broken Bow Brewery! Nicest/best customer experience from Michael and his team. They were all wearing masks and gloves, which we greatly appreciated during COVID. We had their Margherita (x2) and Bianca and they were delicious and the ingredients tasted fresh."
- Susan A.