Our Pizza Is A Collective Of Amazing People Striving To Build Upon The Foundation Our Ancestors Created!
Pizza da Michelino is the perfect caterer to include at your wedding, brewery, winery, birthday party, anniversary party, golf course, block party, or family gathering, in addition to many other event types.

Based in Westchester County, NY, we cater events of all sizes in Westchester, New York City, New Jersey, and Connecticut. If you are a bit further away, that is okay! Please reach out; we will do our best to accommodate your party request.

You can taste the passion in each pizza when present at one of our public events, private events, or intimate in-home catering experiences. We strive to exceed expectations on all fronts, all the time. With custom pizza menus that you create, the fun and excitement are truly endless!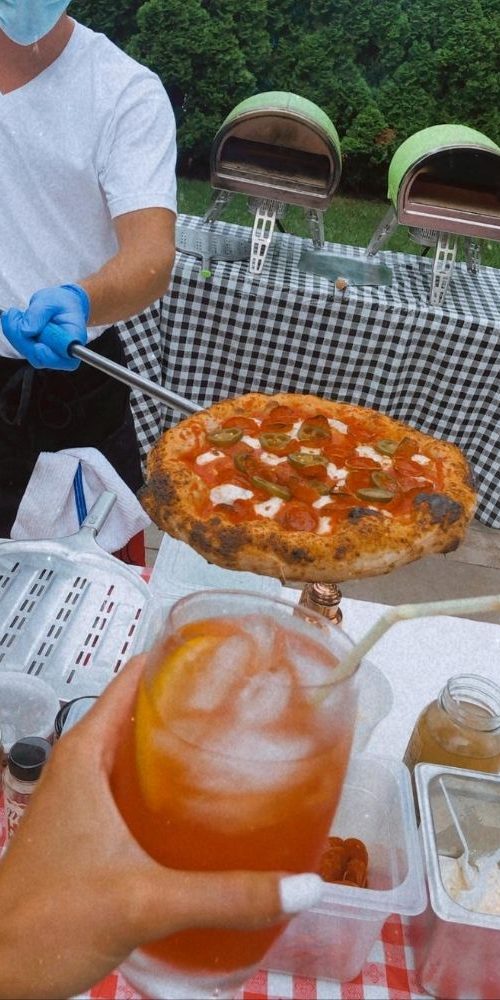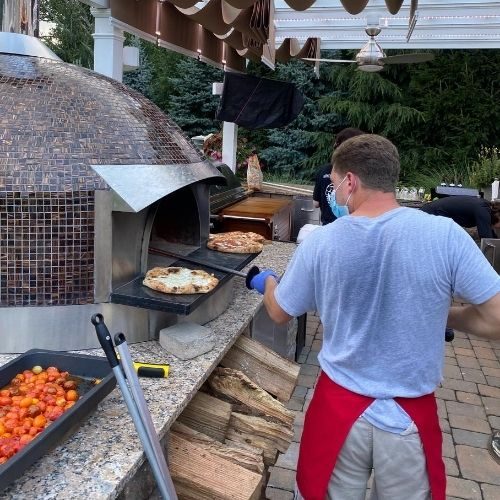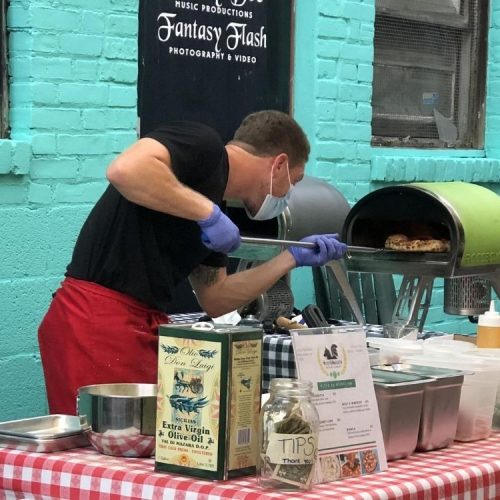 "When you go to a Pizza Da Michelino event it is more than just the food, it is an opportunity to join the Pizza Da Michelino family! The vibes are always welcoming and comfortable, but the pizza is unique and addicting making this the ultimate way to spend some time with friends/family or have a rare experience that will have you coming back to revisit the euphoria that only this homemade napoletana style pizza could bring to your taste buds."